"Hello! And Welcome to Skaredcast."
Thanks to Naftka for the opportunity to contribute to the online hobby community through his community site! I am very excited to add content to the feed and I hope that you all enjoy it. So, first things first, a little about myself, an introduction.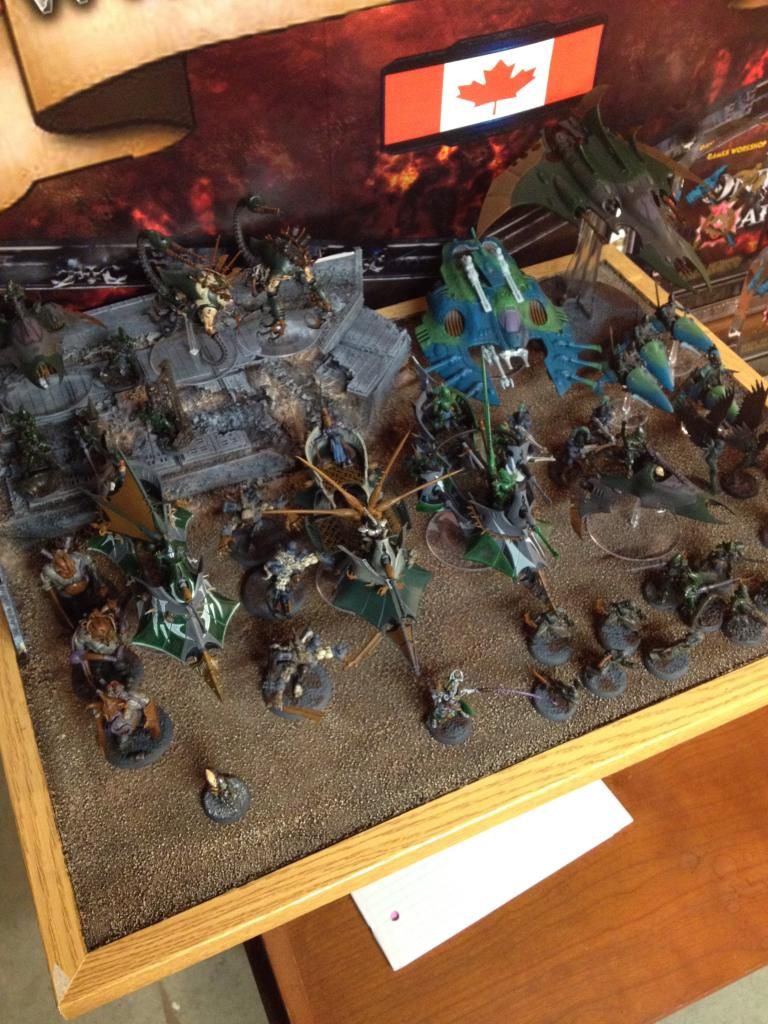 My name is Ridvan (AKA
Skari
, AKA "Dirty"). I currently reside in Ontario Canada and have been playing wargames for well over a decade. My main army are the Dark Eldar, although I am also known to use my Black Templars once in a while. I am an avid organizer of leagues, tournaments and campaigns in my local area so you can expect content that relates to that. I film a large number of battle reports (that you can find on the youtube channel
HERE
) also tacticas. I do have a 40k related podcast that as well (that you can find
HERE
). But shameless plugs aside I wanted to say hello and I look forward to adding content!.
Thanks a lot for tuning in.
Skari - out.